Date/Time
Date(s) - 03/02/2017
5:00 PM - 7:00 PM
Location
Florida Firearms Academy - Tampa
Categories
FLORIDA FIREARMS ACADEMY BBQ
With special guest Captain Matt Bruce
from AM860's The Captain's America Show
Festivites start @5PM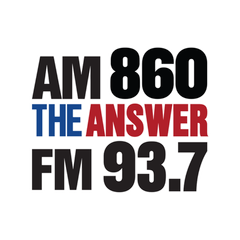 Bar-B-Q is being provided by

Frankie's Patriot BBQ

, while food lasts

Cornhole Tournament W/ Yetti Cup prize, $5 sign up below

FFA "Gun Show", Bring your own unloaded firearm and put it on display. Judges will decide who has the coolest firearm and the winner will receive a Yetti Cup prize.

Precision handgun tournament, Best 10 shot group @15yds w/ our rental Springfield XD mod2 9mm 4″, winner gets a Yetti Cup Prize, $10 sign up below

Range fees are $8.60 for everyone

Single firearm $10.00, Multigun Rentals $20.00, customer must also purchase FFA ammo with rentals

Shoot a machingun $30.00, Customer must also purchase FFA ammunition

Free eye and ear Rentals

All Veterans will receive one free target for the day. Be sure to mention Captain Matt for your free target

$9.99 basic pistol cleanings

Be sure to ask about our new upcoming all womens tactical class and Catastropic Events Preparedness class.
Bookings
Reservations are closed for this event.